An eCommerce marketing platform to make your business grow.
SaySpot helps improve your store's revenue while saving you time. Collect customer reviews automatically, build trust and excitement, and increase conversions.
Built for: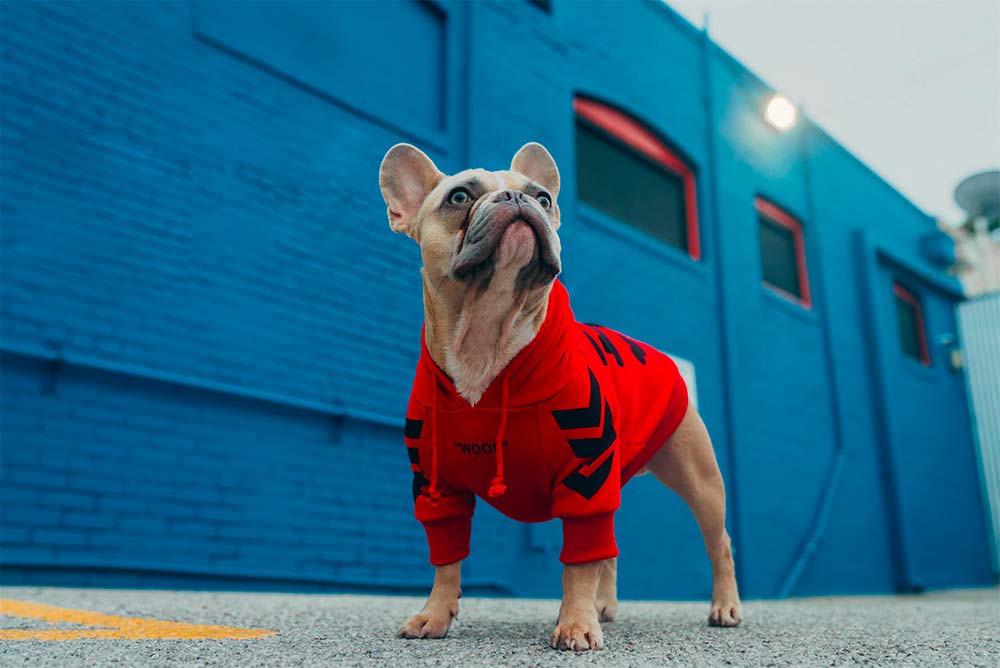 Baxter just adores his new jacket, he won't go out without it. For any dog owners, this is a must buy!
Built for store owners
"User generated content is the number one way to increase engagement and sales for your eCommerce store"
91%
Of customers actively read reviews before ordering.
18%
Items with reviews have on average a 18% higher conversion rate.
11%
Displaying reviews can result in a 11% higher average order value.
Why SaySpot
Automate growth
We know you're busy. SaySpot makes it easy to automatically collect user generated content, providing more value to visitors and increased visibility in SEO results.
Automatically collect social proof after every sale and build trust.
Most small eCommerce shops lack reviews which leads customers to behemoths such as Amazon. Reviews are a huge source of product information from real users which greatly increase trust and conversions.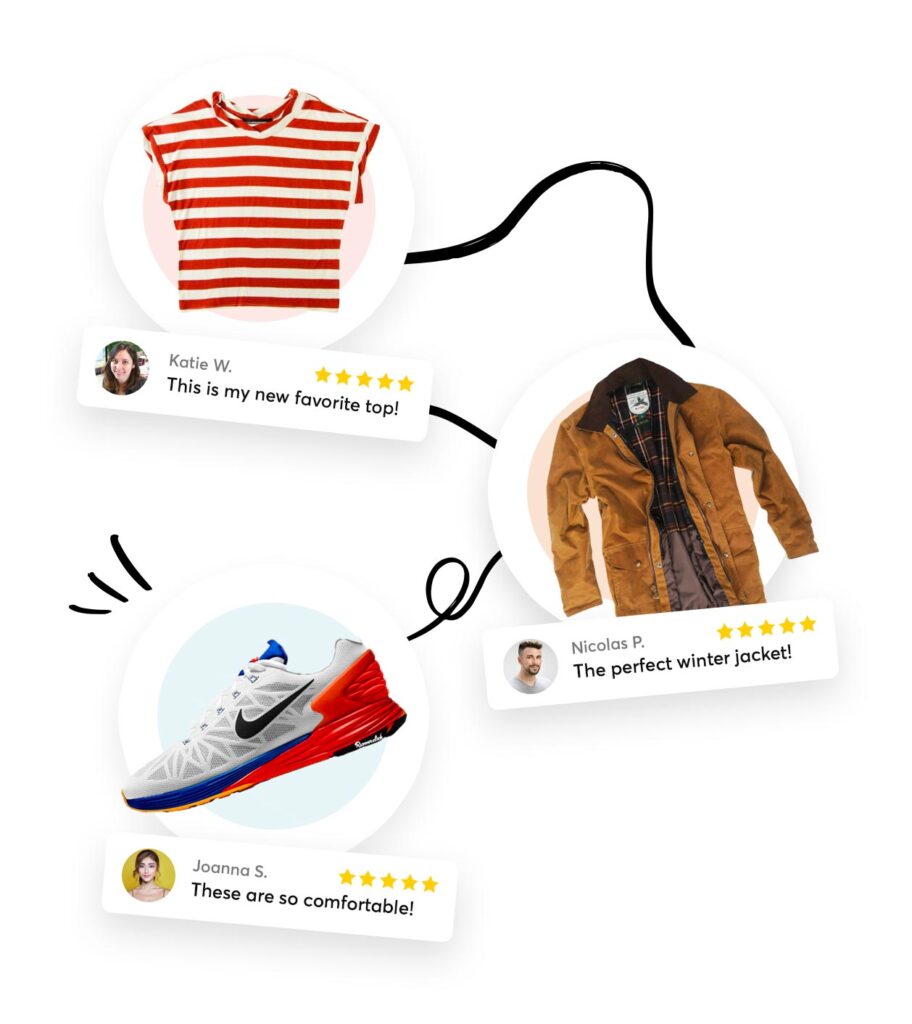 Make it easy to give feedback and use this content to drive sales.
Reviews from real people increase trust and confidence in your company and your store. SaySpot automatically collects rich data, improving your product pages and increasing your bottom line.
Easy to setup
Collecting reviews doesn't have to be difficult. We make it simple.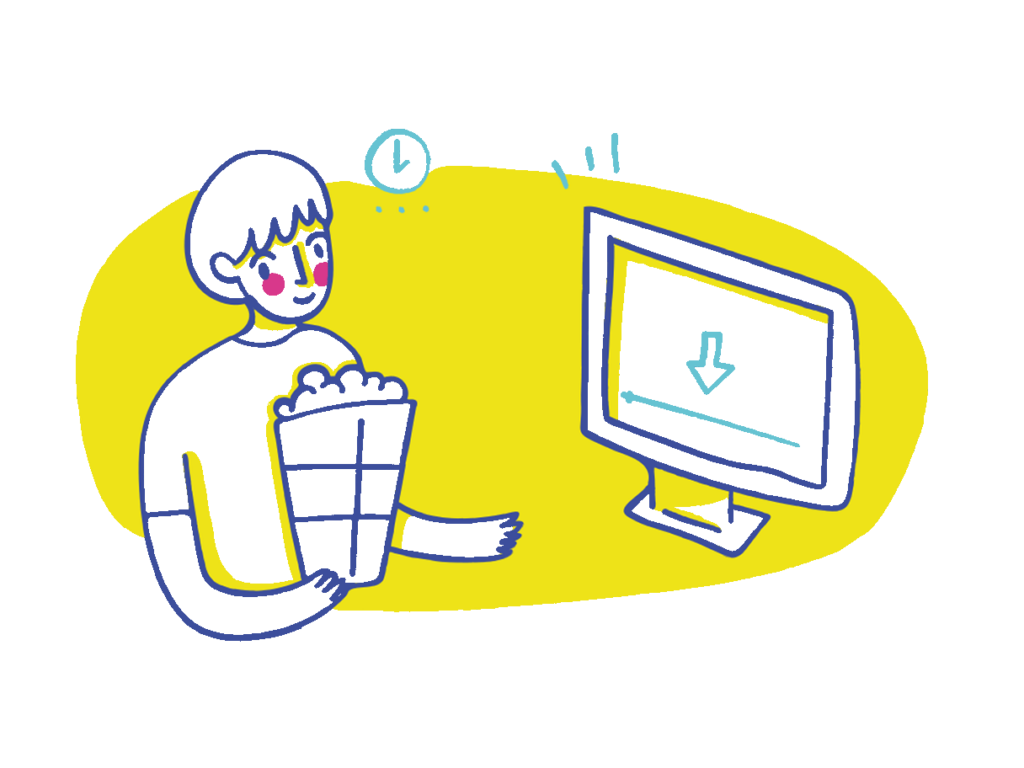 1. Connect your store
Connect your store, and import any existing product reviews into SaySpot.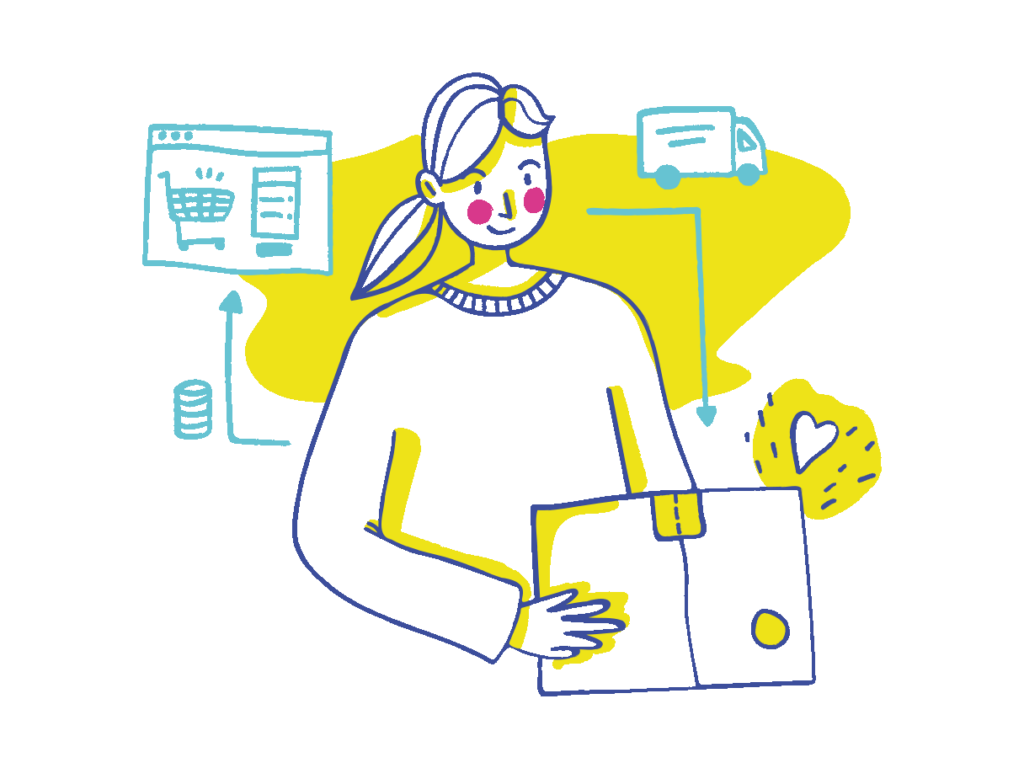 2. Sync orders
We'll syncronize with your orders and create a queue of review requests.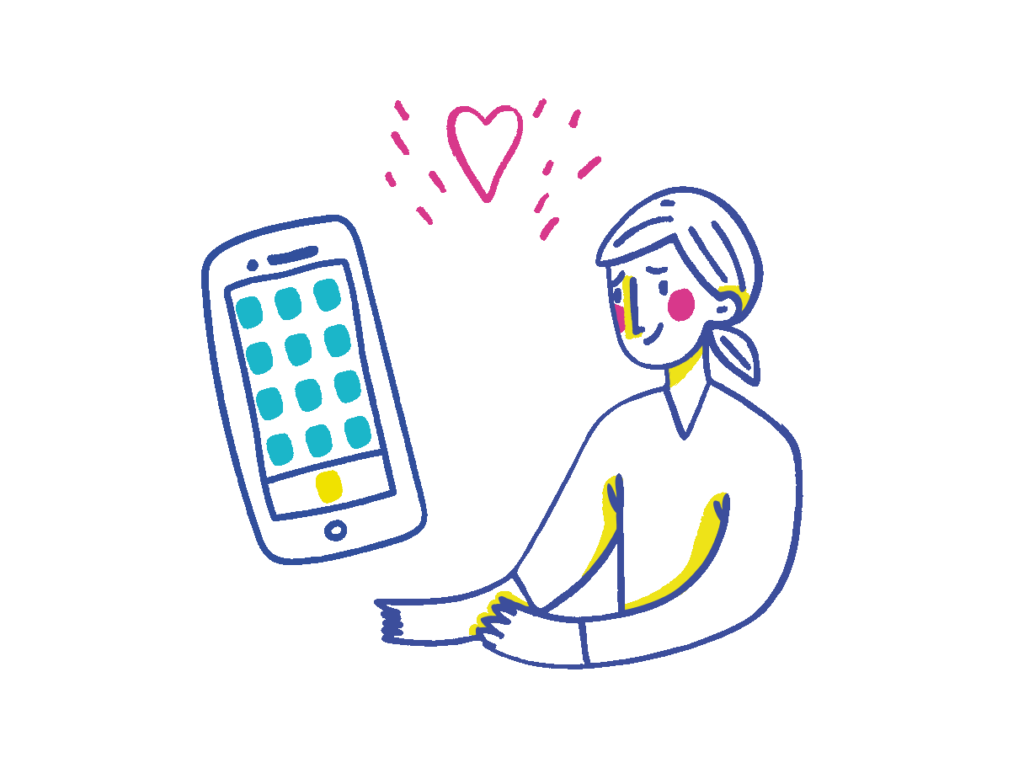 3. Collect reviews
Within days, SaySpot will start receiving reviews to be displayed on your site.
Marketing with the voice of your own customers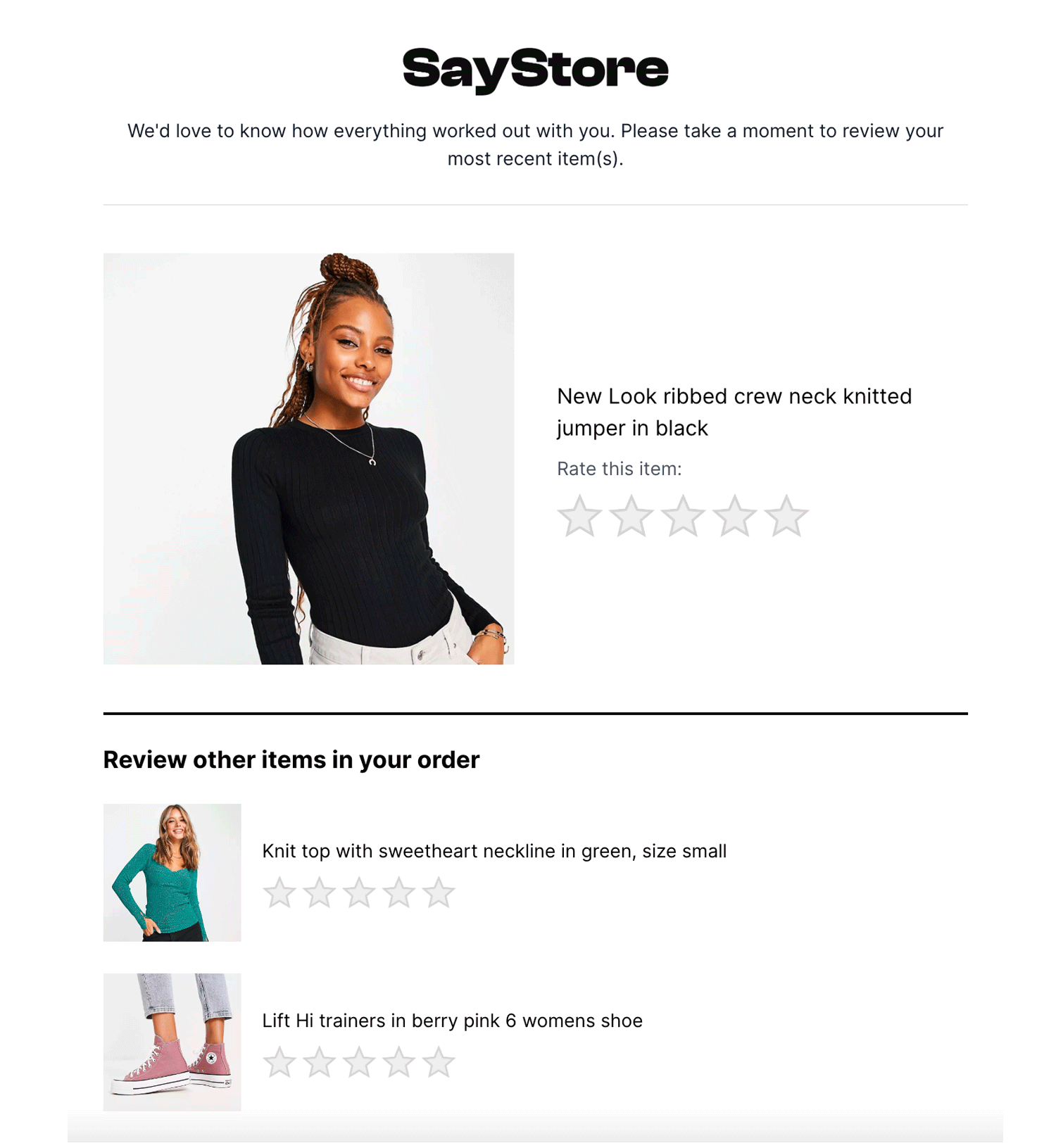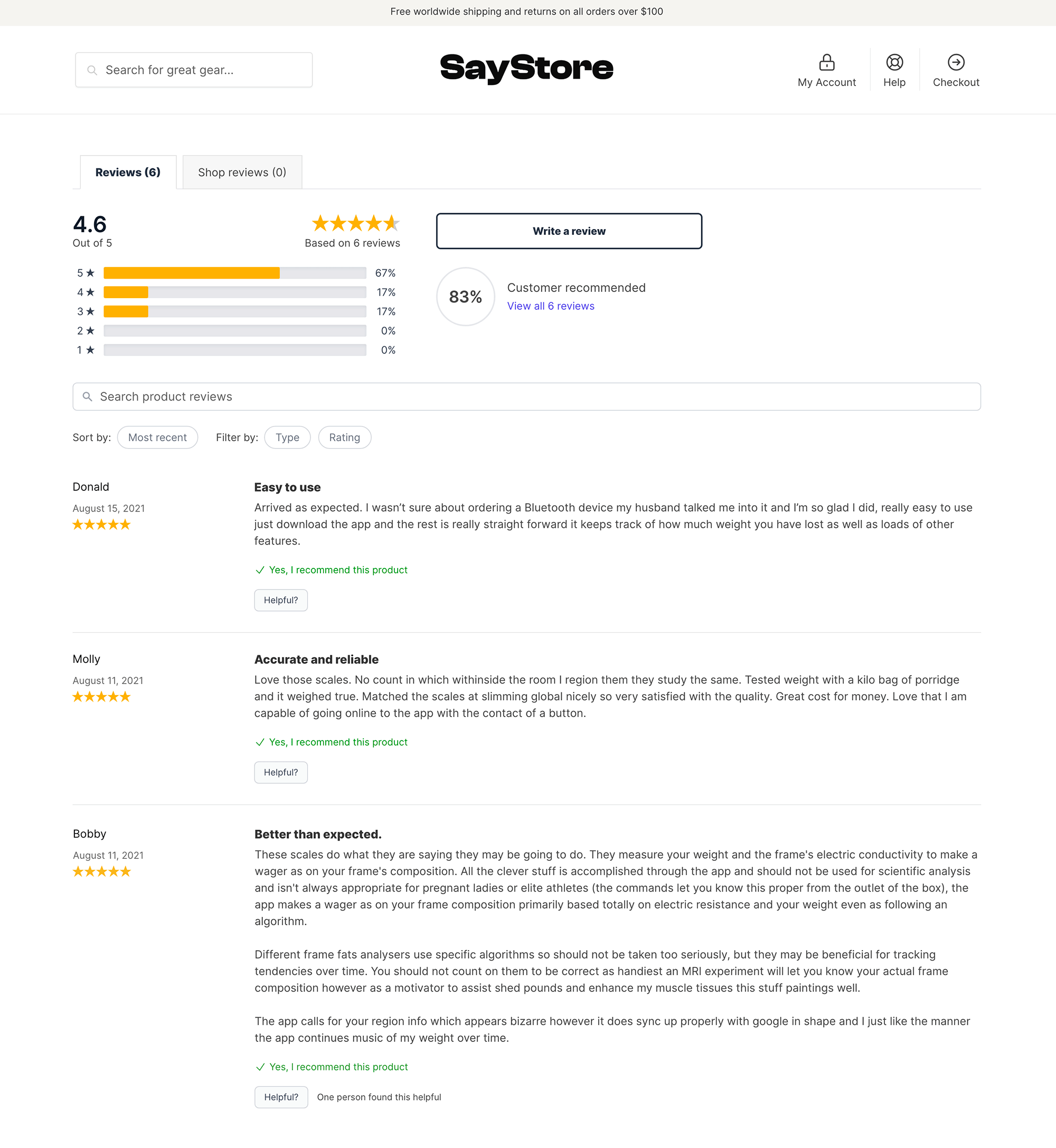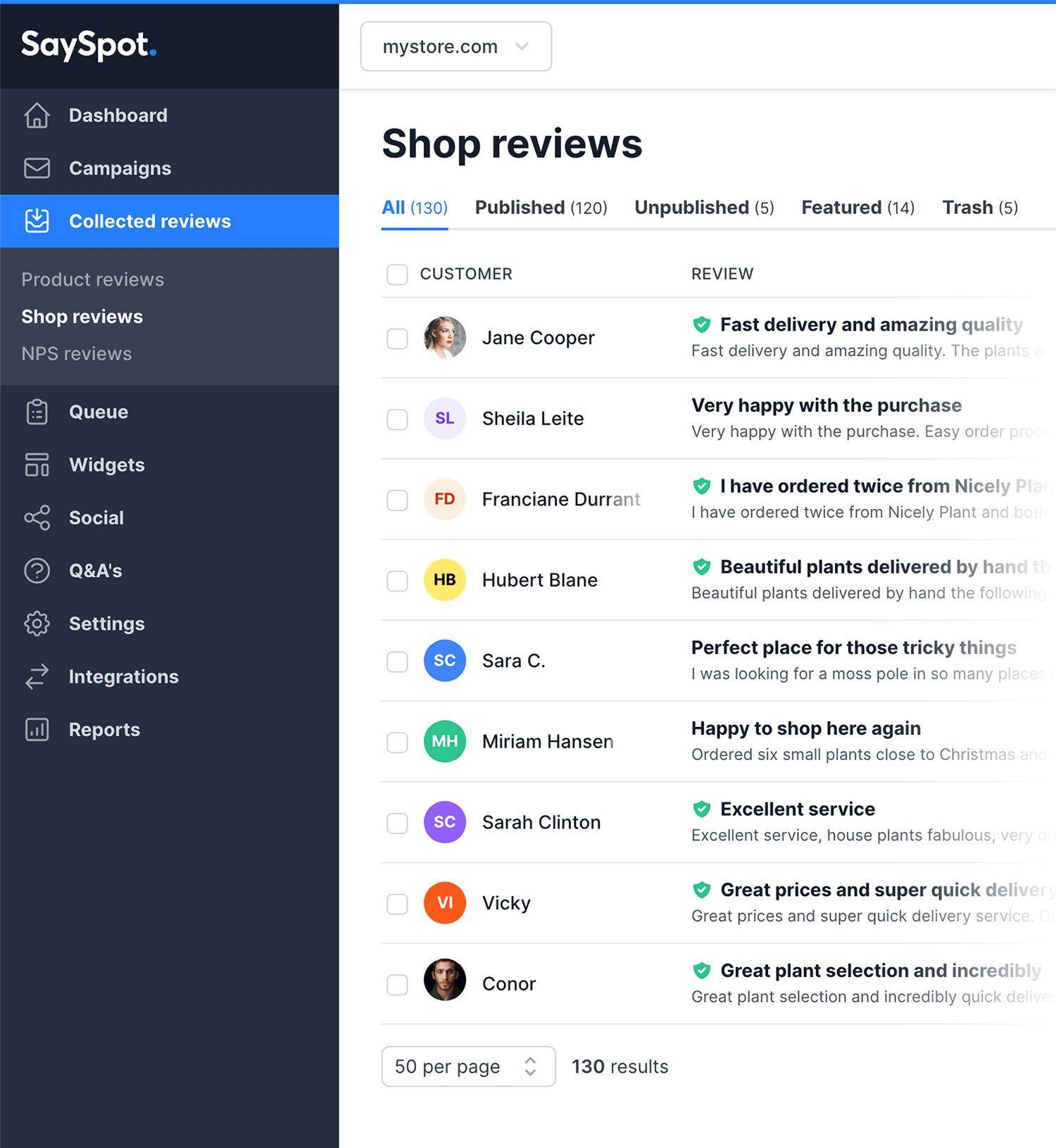 Pricing Plans
Start using SaySpot for free. The Professional and Enterprise plans increase the number of monthly review requests and include a number of extra features.
Free
Ideal if you're just getting started and have a small store.
Sign up
Automated review queue
Photo and video reviews
1 user account
Professional
Send a lot more review requests and gain additional features.
Sign up
14-day money back guarantee
Automated review queue
Photo and video reviews
Remove branding
Social push
3 user accounts
Enterprise
Sign up
14-day money back guarantee
Automated review queue
Photo and video reviews
Remove branding
Social push
6 user accounts
API access

Frequently asked questions
Tap into the incredible power of UGC
Gain real-data insights
User-generated reviews, images and videos are some of the powerful assets at your disposal. Get incredibly valuable insights into your products and leverage your customer's own words to generate further sales.
Get reviews on your store quickly with no code
With SaySpot's no-code tools, you'll be effortlessly collecting valuable reviews which enrich's your content with no impact on your store's performance or loading speeds.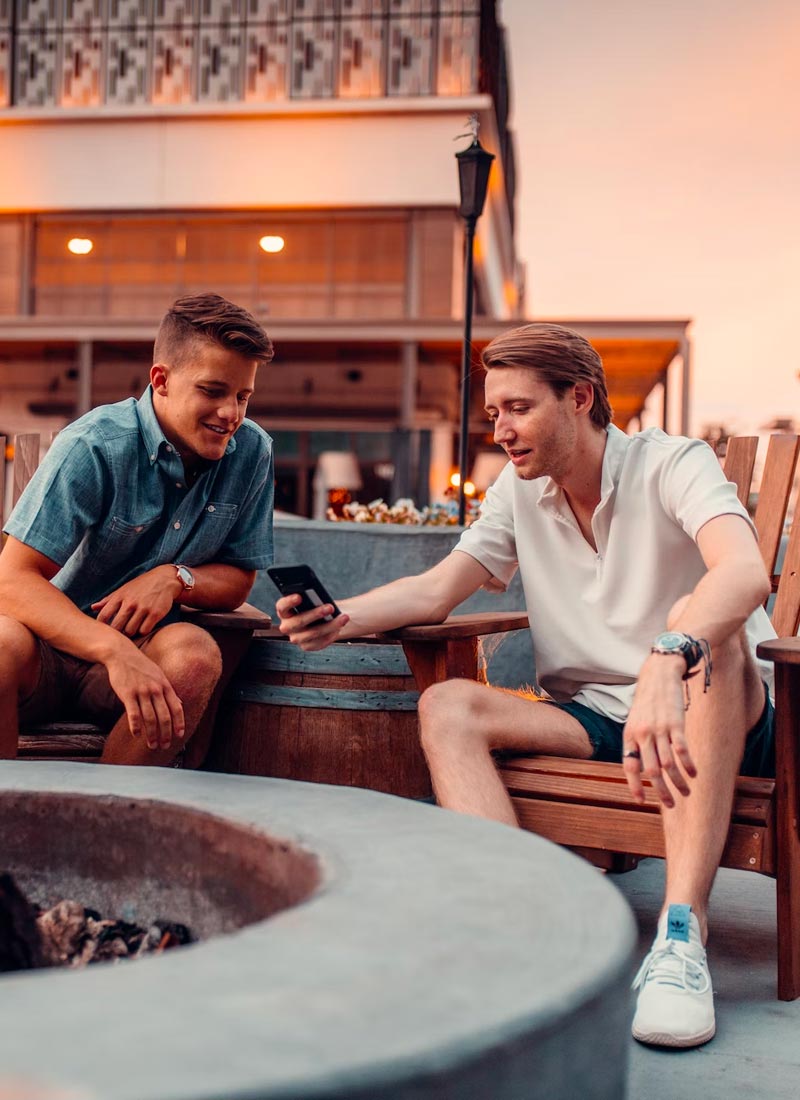 The best grill I've ever used, and I've cooked on many. I get complements every time I use it!
Request early access
SaySpot aims to help transform eCommerce stores marketing ability via automated user generated reviews.
Get early access to SaySpot and help shape the product by filling out a short form. We will be in touch as soon as an initial beta is ready.